What to pack for your trip to Ketchikan Alaska!
An Alaska Cruise Packing List

Ketchikan Alaska is a wonderful place to visit and I am often asked about what to pack for your visit!  The best advice I can give you is to bring options with you!!  This is one vacation where you won't go wrong bringing more than less.


Packing for an Alaska Cruise is easy!


Deciding what to pack for your Alaska Cruise is a very important item!  I can't tell you how many times I have seen folks flock to the stores right alongside the cruise ships buying umbrellas, raincoats, or jackets as they have expected dry days with temps in the 60's!  But Alaska cruise packing is simple by following these few guidelines.
Dress in layers!  You'll hear this again and again when researching what to pack for your visit to Alaska. But what does that mean exactly?  Begin with a lightweight short sleeved shirt (your comfort layer), add a hoodie (hooded sweatshirt), cardigan sweater or fleece sweater (your warmth layer), add to that an all-weather coat (your protection layer), & scarf if it is warranted.  If you get hot, simply shed enough clothes to make yourself comfortable. (see below for the backpack to carry it in!)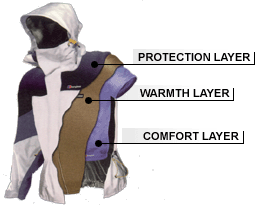 Most importantly, bring an all-weather jacket, preferably with a hood.  I recommend a waterproof, breathable jacket rather than just a nylon windbreaker, especially if you plan to do a lot of outdoor stuff. Sometimes the wind kicks up across the ocean and even though it is sunny & warm, the cold wind will go right through you.  The jacket doesn't have to be heavy & lined, if you layer correctly, you'll take care of the warmth, this will simply keep you dry!  Brands you'll find in my closet are Patagonia, (my favorite - well made & moderately priced),  Columbia, Marmot, & when I can afford it (lol!), North Face or Arc'teryx (why not go for the good stuff!)  :-)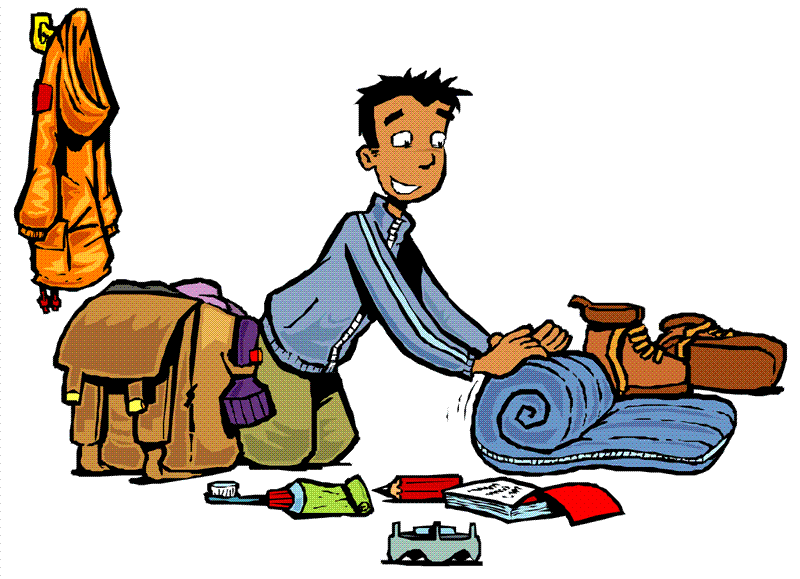 Tips on what to pack

I know this sounds odd, but when you arrive in town, poke your head out the window & listen to the announcement on the loudspeaker. Ketchikan weather can vary greatly from day to day.  One day will be sunny & warm – t-shirt & shorts weather, the next day will be pouring rain and it won't be fun to be outside.  You can look at the 'average' temps, 'average' rainfall, and have an idea of what to pack...but until you get here, it is difficult to predict.
Now also don't make the other mistake - assuming Alaska means it's igloos and ice with freezing temperatures every day. I've seen people get off of the Cruise Ship gangways dressed for winter – furs hanging off of their shoulders, hats, gloves, the works…..and it will be a sunny day with temps in the 80's!  They definitely didn't know what to pack!  On the other hand, I've also been on tours with folks who complain about the warmth because they expected rain & cold weather and dressed too warmly and simply can't get comfortable.
To wrap this up, deciding what to pack is important when visiting Ketchikan!  So, again, my recommendation is to dress in layers!  And have fun with your Alaska Cruise packing!
p.s. - I'm sure you can see what my favorite shopping site is!  That is because for us living in Alaska, free shipping is unheard of!  And through Amazon Prime, they offer free shipping!  If you're in the lower 48, most of the time they guarantee 3 day shipping!  It's a super deal for me and although I don't receive the product within the 3 days, who cares as long as the shipping is free!!!  I hear from folks in the lower 48 and some say they can even get same-day shipping.  Wow!  Personally, I LOVE Amazon Prime!  If you're not a member, they have a "try it free" deal that I recommend!  


More Ketchikan Information...